DONATIONS
Thank you for being a part of taking the light of the Torah to the nations!

Donate To El Shaddai Ministries
Thank You For Your Donation And Being A Part Of Taking
The Light Of The Torah To The Nations!
Exodus 35:21,22a And they came, everyone whose heart stirred him,
and everyone whose spirit moved him, and brought the Lord's contribution
to be used for the tent of meeting, and for all its service, and for the holy
garments. So they came, both men and women. All who were of a willing heart…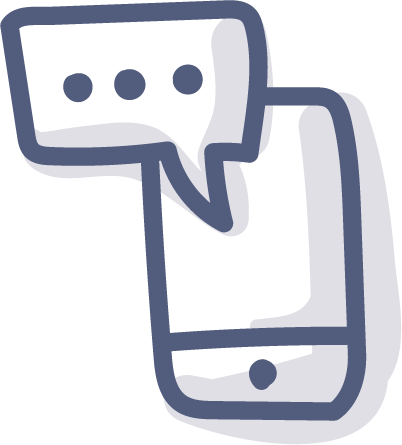 It is very easy to donate with PushPay on any device and on any platform. PushPay takes most credit cards.
Send "esm" to
 

77977

 

you will receive a one-time reply containing a link to donate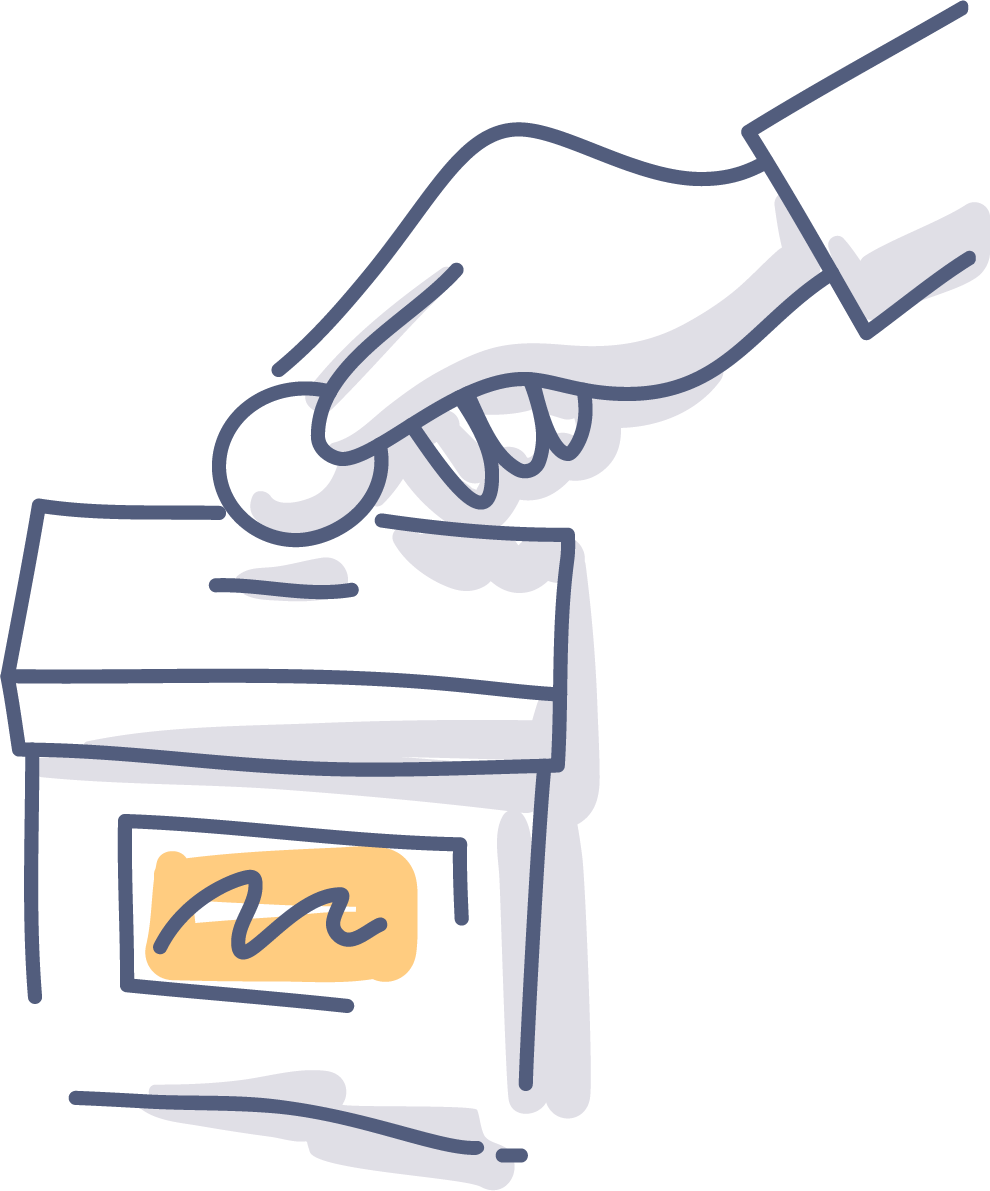 We have tithe boxes available outside the Sanctuary doors during Shabbat services.
Please remember, that if you put cash in the box without your name and address, we will not be able to issue a Statement of Giving for your donation.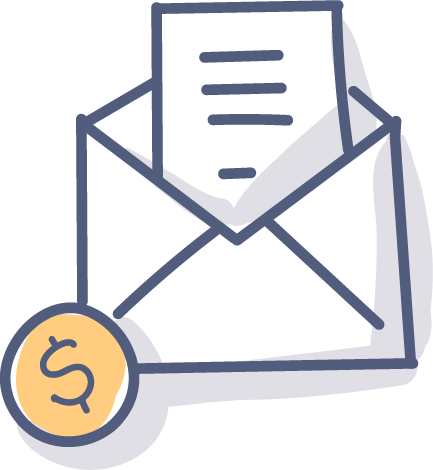 Please send checks to:
El Shaddai Ministries
P.O. Box 2008
Sumner, WA 98390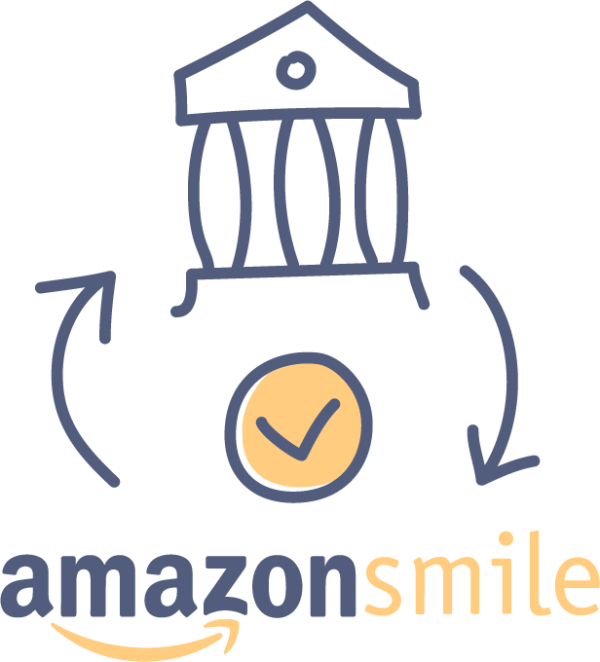 If you shop on Amazon, you can donate 0.5% of your qualifying purchases to El Shaddai Ministries.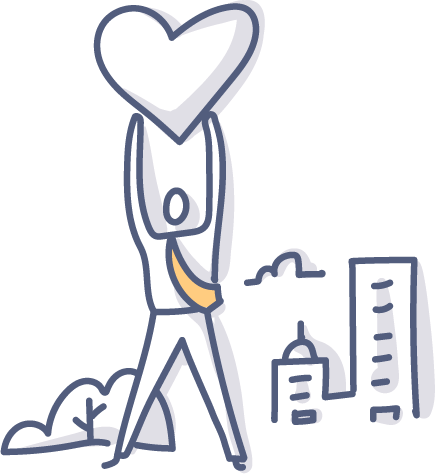 Employer Contribution Matching
Check with your employer regarding matching contribution opportunities.

Contact Us
Mailing Address:
P.O. Box 2008
Sumner, WA 98390
Phone:
(253) 862-8010
Email:
info@esm.us
Hours:
Mon-Thurs 9:30am to 4:00pm (PDT)
Friday 9:30am to 2:00pm (PDT)
Service Info
Address:
El Shaddai Ministries Office
1231 Fryar Ave
Sumner, WA 98390
Saturdays 10:00am to 12:30pm
Children's and Teen Classes
ASL Signing Live
Russian & Spanish Translations